Challenge Course Activity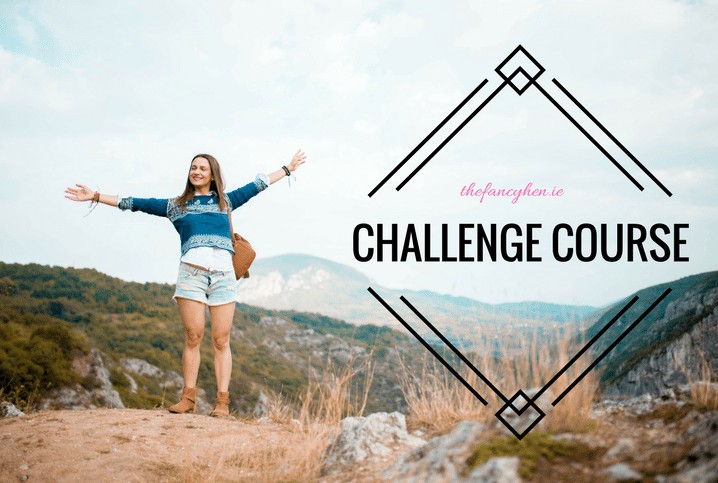 Challenge Course Activity
The challenge course activity is definitely a unique and exciting way to spend your hen party. Get your hearts racing and embrace the challenge. Are you ready?
When you arrive you will meet your instructor who will guide you through this fun evening. With several challenges to complete, this activity is far from boring. Try your hand at river crossing, a sky walk and a 3D maze. It is sure to be a hit with the outdoor lovers but also the classy comfort loving hens. Get ready to laugh and scream as you race to the finish line.
This activity is designed to suit all fitness levels and all ages so don't worry about the difficulty. All you need to do is have fun! This activity is a wonderful idea to start with before a well deserved dinner and glass of bubbly.
So book this enjoyable hen party activity now with The Fancy Hen.