Edinburgh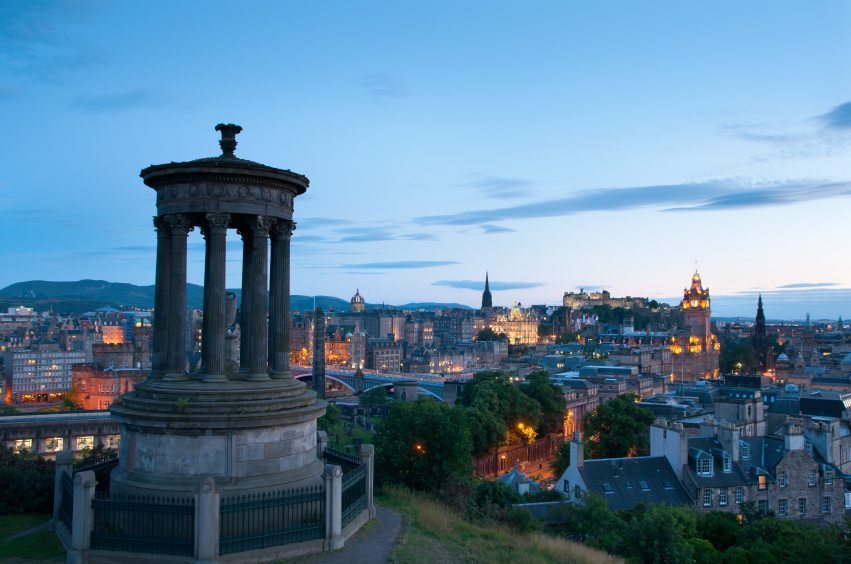 This destination includes:
Edinburgh
Edinburgh is the ideal location for a sophisticated and unique hen party. If you know the bride to be would like to travel abroad for her hen party. Then Edinburgh is the ideal location, especially if you are looking for something stylish and classy.
Edinburgh is the capital of Scotland and is an incredible city. It's easily accessible with direct flights from Ireland generally not taking longer than an hour and forty minutes and is the perfect weekend getaway for a hen party. Nestled under the watchful eye of the majestic Edinburgh castle the city is divided in two- Old town and New town. And, due to the compact nature of the city both towns are a mere 15 minute walk apart. The city effortlessly merges the old and the modern with beautiful traditional streets and stylish avant-garde buildings. So it's perfect as a classy hen party destination.
The best way to see Edinburgh is on foot and how better to start the day than with a leisurely stroll around the town soaking up the atmosphere and maybe a coffee or something stronger in one of the many stylish bars or cafes! If you are lucky enough to have organised your hen party during festival season (typically August – September and December for Hogmanay). Then you won't be short of entertainment for the duration of your stay!
Activities
Edinburgh is a real up and coming choice of location for hen parties and it's not hard to see why. Steeped in history and culture. If it's a classy and unique hen party experience that you're after then this capital city is well worth visiting. Why not organise a fancy cocktail masterclass at a cosmopolitan Edinburgh cocktail bar? Or channel the arts and culture scene and partake in the infamous "Paint- a- nude" (art skills desirable but not necessary!) If its style and fashion you're after then Edinburgh will not disappoint and with some incredible shops and restaurants located in the city there is plenty of choice.
Enjoy a meal at one of Edinburgh's classy restaurants and take the opportunity to play some bespoke hen party games, the perfect way to ease into the night ahead. Edinburgh is known for its eclectic and vibrant nightlife so enjoy the night in one of the city's prestigious nightclubs and recover in style in one of the many boutique hotels which are often a destination in themselves! The bride to be and guests will definitely have you on their Christmas card list forever!
So, for the ultimate in style and sophistication then. Why not consider this great city as your hen party destination? You won't regret it! Finally, contact us today for more details!