Cork City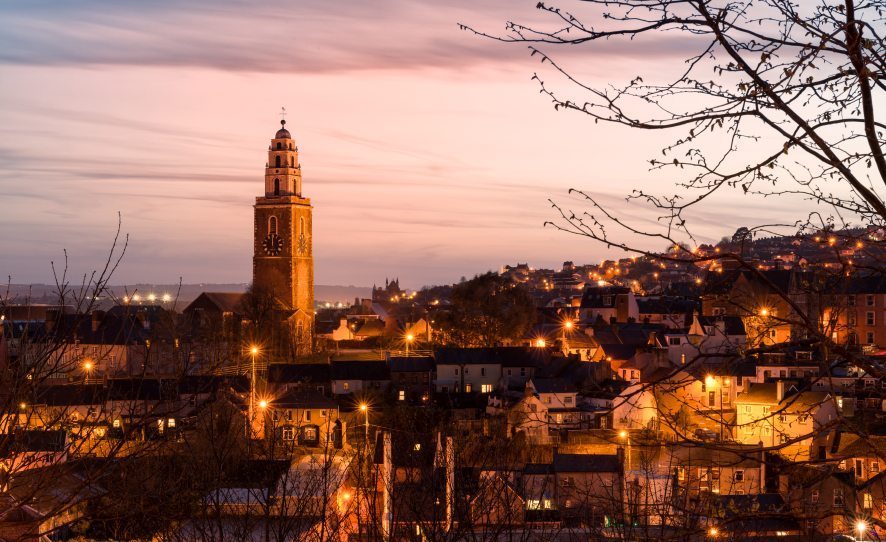 This destination includes:
Cork is a great destination for a unique and stylish hen party. It is particularly popular with hen party groups looking for a unique experience and classy hen party activities. If you know the bride to be wants a sophisticated hen party, then Cork can offer that unique hen party experience.
Cork is a great choice as a hen party destination. It is easily accessible from all parts of the country, which has always made it a popular choice with hen parties.
With its superb location on the river Lee, Cork city has many great shops, cafes and bars lending it a real continental vibe. The city centre is wonderfully compact so none of your hen party activities are more than a short stroll away. Why not soak up the atmosphere with a wander around Fitzgearld's park or experience the amazing blend of stylish modern market stalls amongst the more traditional at the English market? Follow this with glass of champagne or a classic afternoon tea before getting ready for a great night in the city – sure to make any bride to be feel special on her hen night!
Cork city has always and remains to be a popular choice with hen parties. With its great shops, bars and restaurants it lends itself to some lovely hen party activities.
For groups looking for something more stylish why not enjoy a spa afternoon – your bride to be will be thrilled, it's a lovely sophisticated way to start your hen party experience. If it's a more bespoke activity your after then a cocktail class at a unique Cork city venue is guaranteed to liven up the afternoon and perhaps if your hen party guests are brave enough why not try the "paint a nude"!
For the ultimate in sophistication and style Cork city is a great choice for a hen party experience.
Contact us now on info@thefancyhen.ie for more information.