Spa and Pamper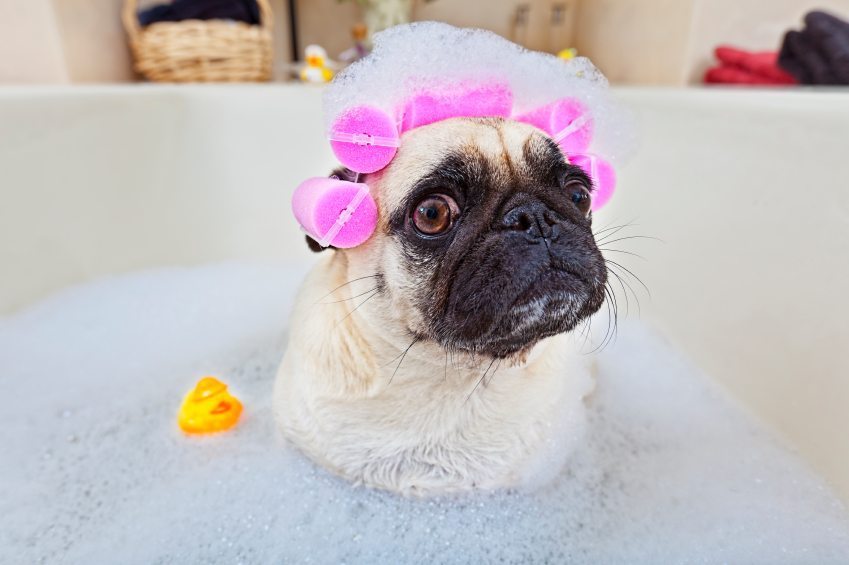 Spa and Pamper
The bride will love some pampering for the hen party so our Spa and Pamper activities are perfect. Let the bride relax and unwind for the afternoon of the classy hen party. Choose from massages, facials, mani pedi's and more fab spa treatments on the day. You will also have full access to the spa facilities such as the sauna and Jacuzzi. Perfect!
Afterwards, the bride will be revitalised and ready to hit the town with the girls for a hen night to remember!
Choose a Spa and Pamper activity for your classy hen party and book here with The Fancy Hen. Contact us now on info@thefancyhen.ie or call +353 51 393 000 for more info.